Las Visionarias Catering Cooperative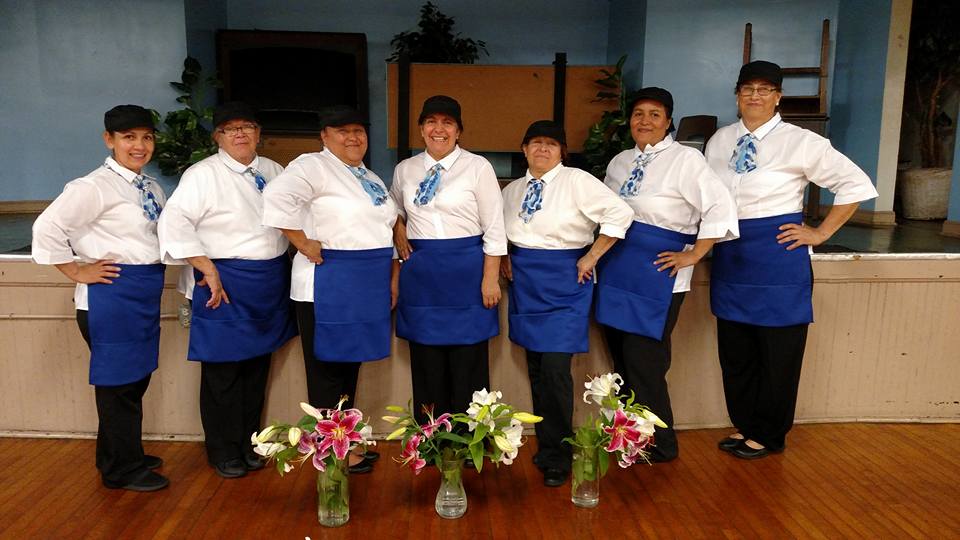 Beginning in the 1970's the steel mills and many of the industrial factories around Southeast Chicago and Northwest Indiana began to close their doors. Along with the closing of their doors, went many of the union jobs that they offered, which were a staple for many working class families throughout the Southeast Side. Almost overnight, thousands of workers were left without jobs, unable to support themselves and their families.
Over twenty years later, the effects of many of these large businesses leaving the area are still felt deeply by the community on the Southeast Side. The area currently experiences a high rate of unemployment coupled with a lack of available jobs.
In 2014, CTU conducted a study on the challenges facing low-wage workers in South Chicago. The findings were troubling:
a) 38% or roughly 2 out of 5 low-income workers experienced wage theft;
b) women were more likely to experience wage theft than men, 43% to 31% respectively; and
c) 76% of workers believed the employer would retaliate if challenged.
After many years of organizing against the climate of exploitation that has left many low-wage workers to fight to reclaim stolen wages and improve workplace conditions, we realized that what our community needs most is jobs. More importantly, good quality jobs, where workers can have a say in how they and their coworkers are treated and paid.
To address this issue, in 2014 CTU began preparing and training groups of members, many former low-wage workers, on how to form and operate their own worker cooperatives. Currently CTU is incorporating a worker cooperative incubator into its organizational strategy to proactively create alternative employment opportunities while continuing to fight for just working conditions. These worker cooperatives allow workers to own their own businesses, practice democracy in the workplace and have a direct say in the decisions that impact their daily lives.
Along with the help of an experienced international worker cooperative consultant, CTU has been able to assist in incubating a food cooperative and will soon be helping to start a daycare cooperative that will serve the Southeast Side and South Suburbs of Chicago.Building from the skills and experiences of our members, we are currently experimenting with different ideas for other production and consumer cooperatives.
__________